Drumsheds does culture differently. The largest and most diverse destination of its kind in London. A rare, sprawling industrial warehouse in N18. Modular spaces accommodate intimate gatherings to grand events, no need to rent the entirety; we flex to fit your scale. A state of the art infrastructure. The most ambitious events across music, arts, culture and community.
Clean aesthetic
Large scale warehouse
Brutalist design
Outdoor space
In house stage, PA and rigging
Contemporary warehouse
Onsite parking
Multiple spaces
Flexible/hybrid space
Ample branding opportunities
Option to blackout
Easily accessible from Central London
Exhibition
Conference
Immersive experience
Brand experience
Product launch
Unit base
Location filming
Gaming events
Fashion shows
Total Freedom and flexibility
Drumsheds redefines experiences. Music shows, fashion, art, and exhibitions: for every community and every niche. Like never before.
VIEW SPACES
An untouched multipurpose space offering unique infrastructure in the heart of London.
The new destination for music, events, filming, art and business. A multipurpose venue where culture thrives.
Four hybrid spaces accommodating any cultural experience. A rare industrial warehouse in Meridian Water.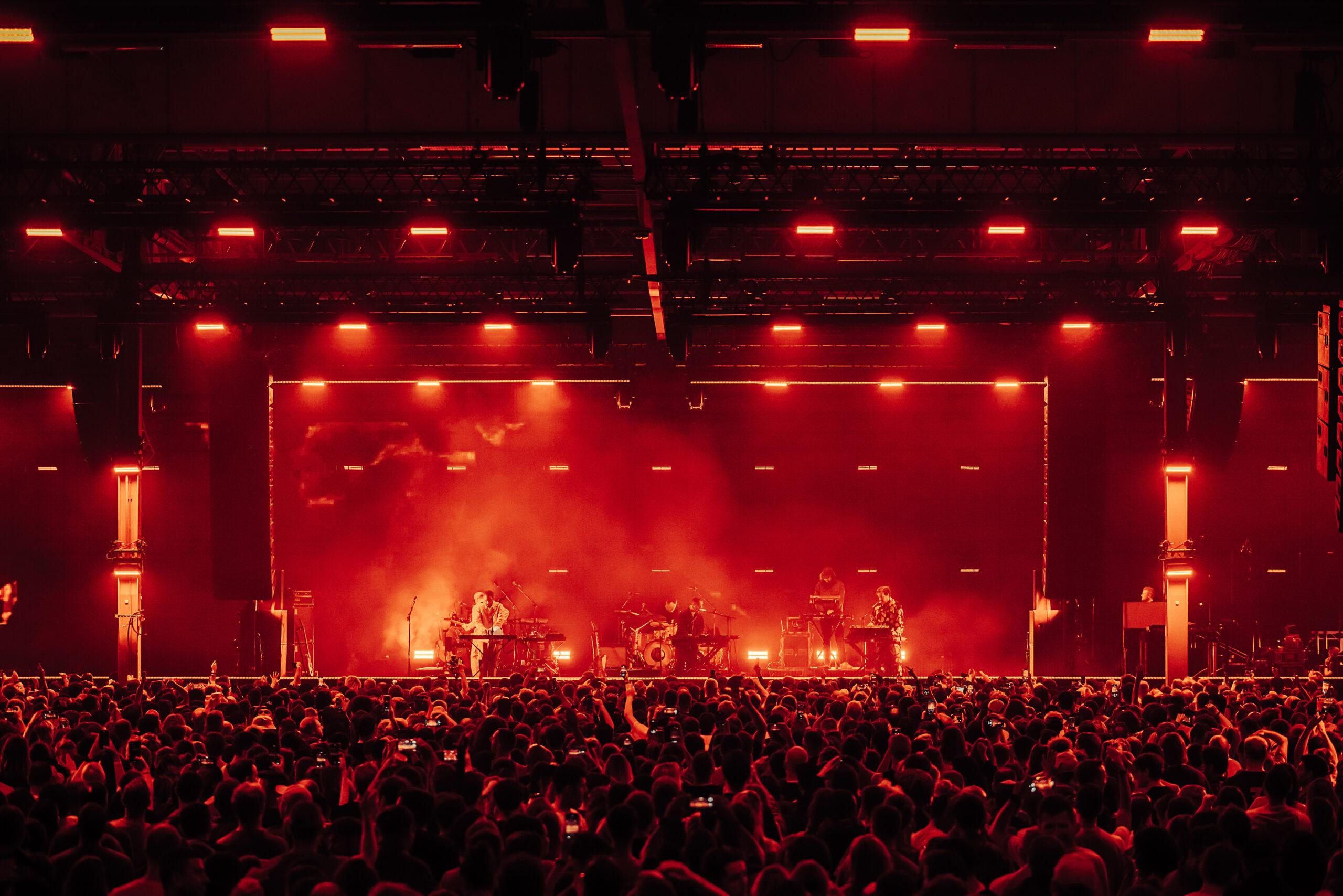 Reimagined from unused retail warehouses, Drumsheds breaks free from the constraints of traditional spaces. A place without walls, where nothing is fixed.
Drumsheds: untouched, unrivaled. A fresh canvas for the trendsetters in brand launches, exhibitions, and eclectic events. Be the first to imprint your vision on our hybrid space, pioneering a new wave of unique experiences.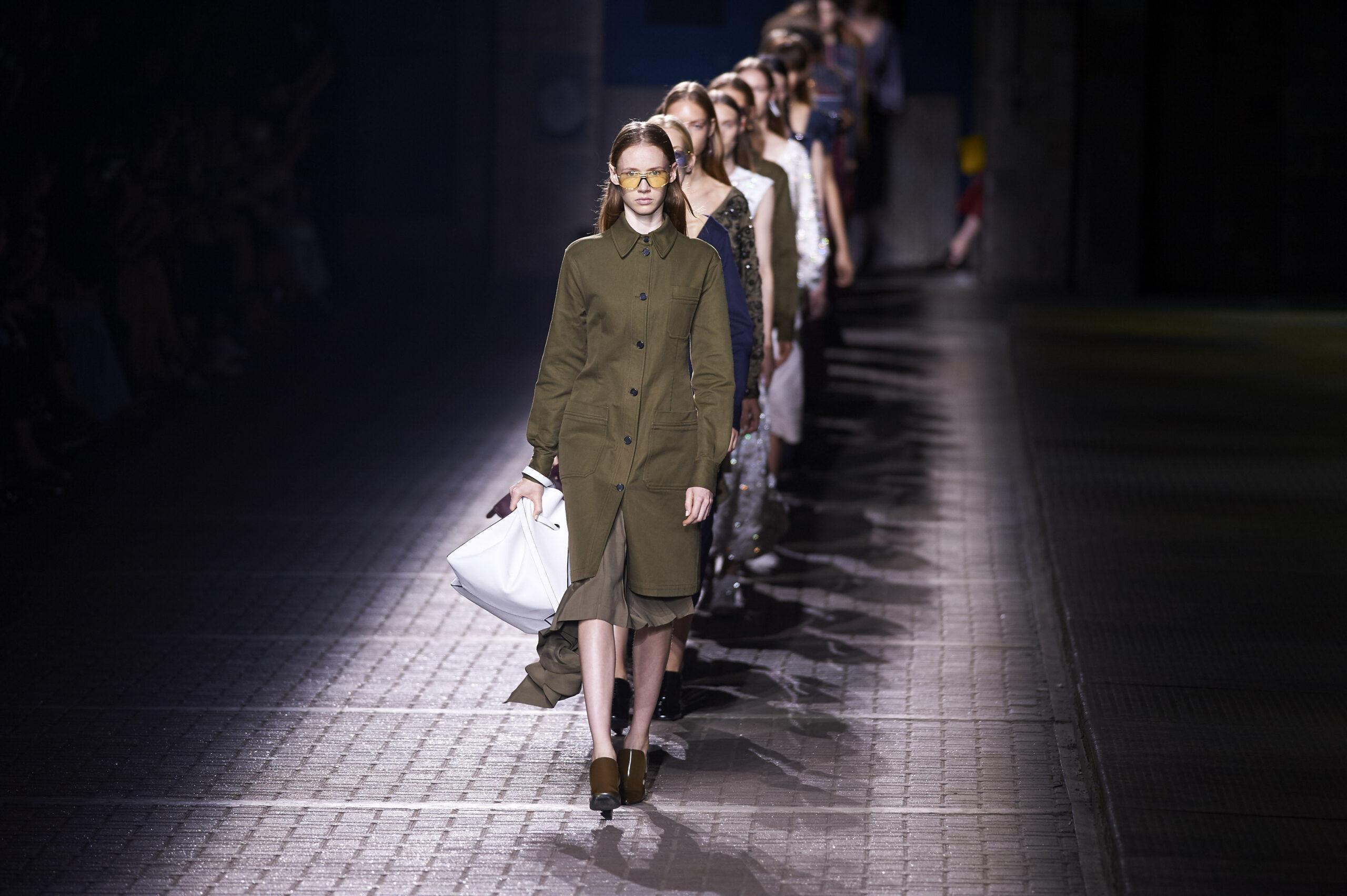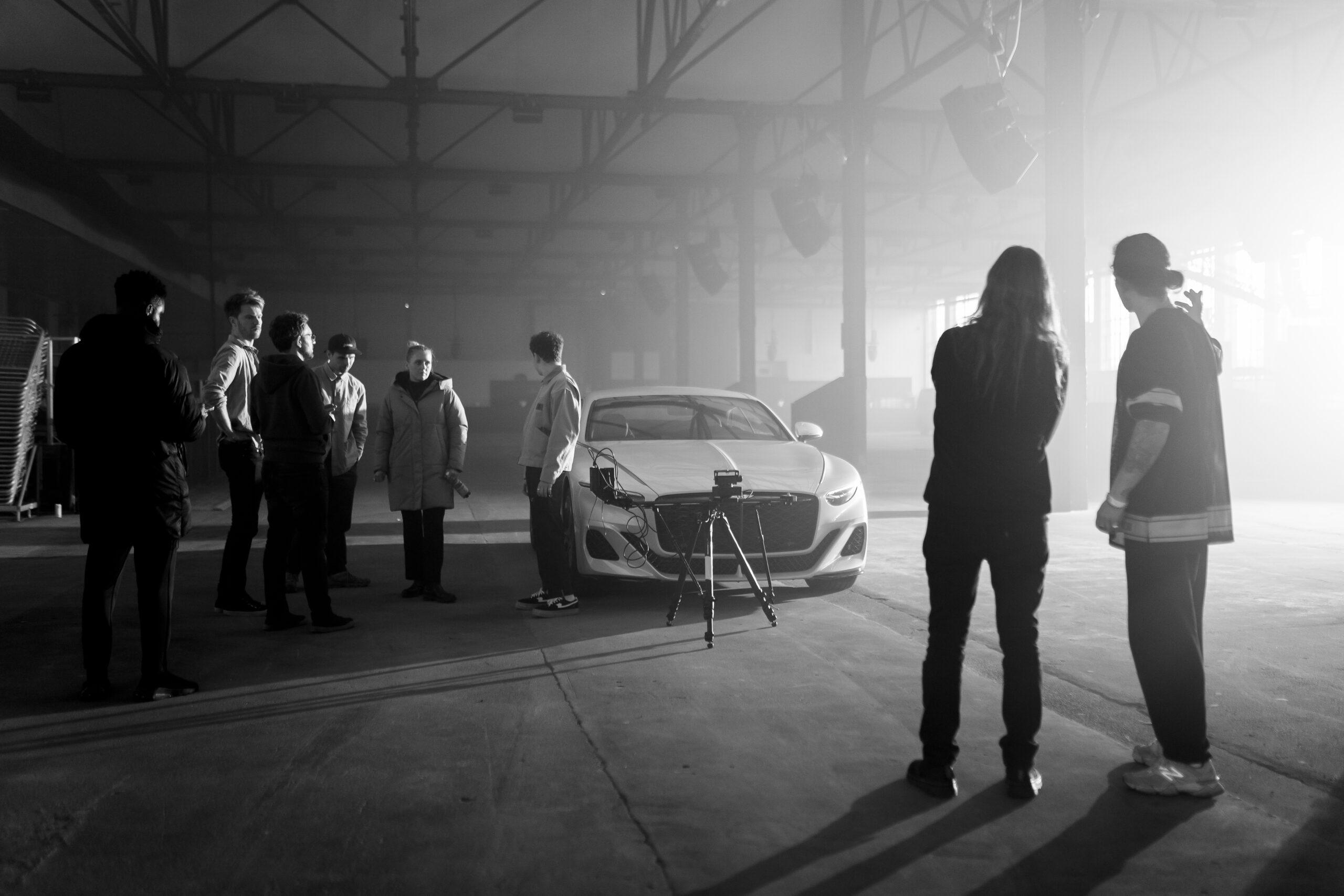 The unique multipurpose event spaces make Drumsheds the perfect venue for set filming, live performance, conferences, private hires and community events.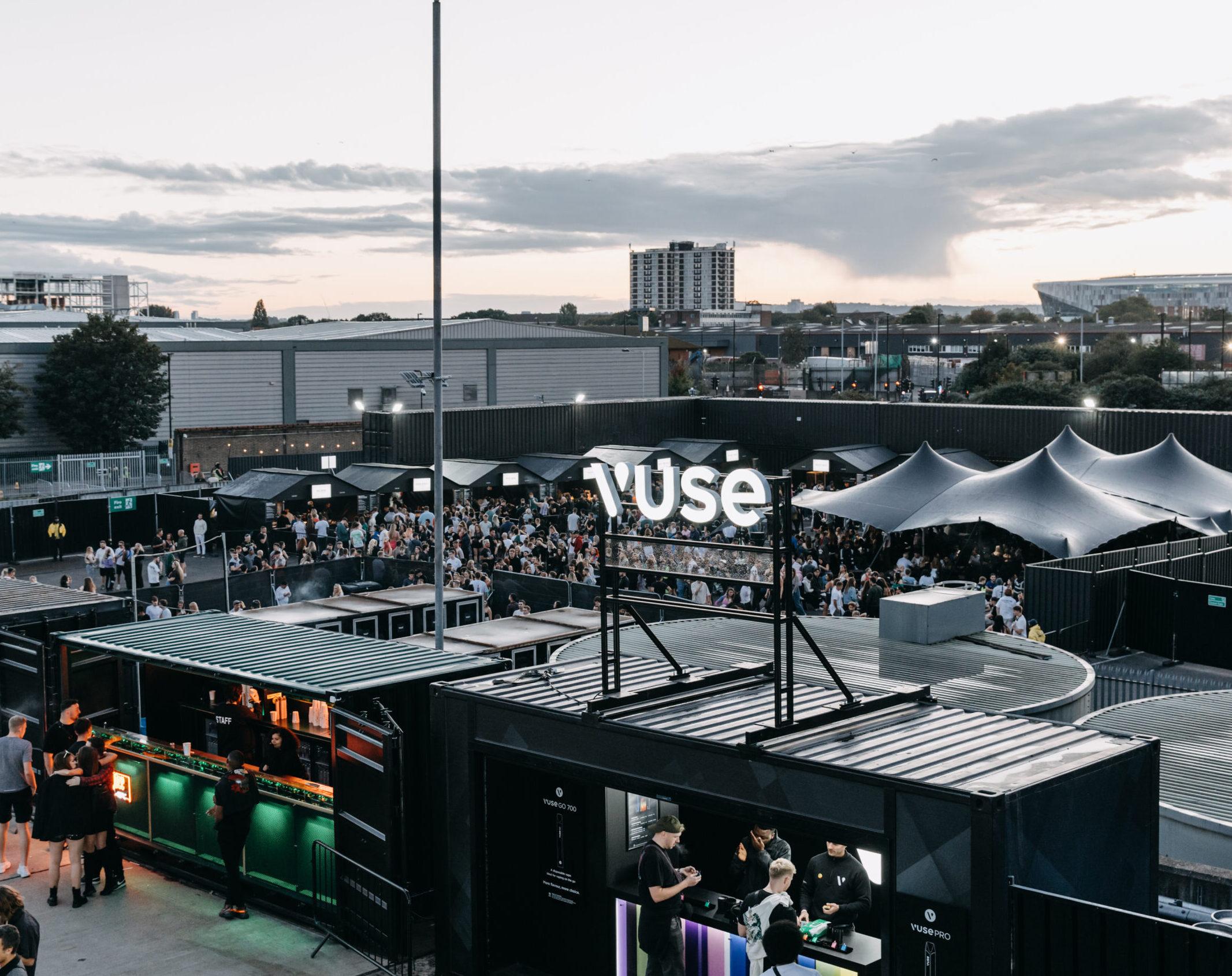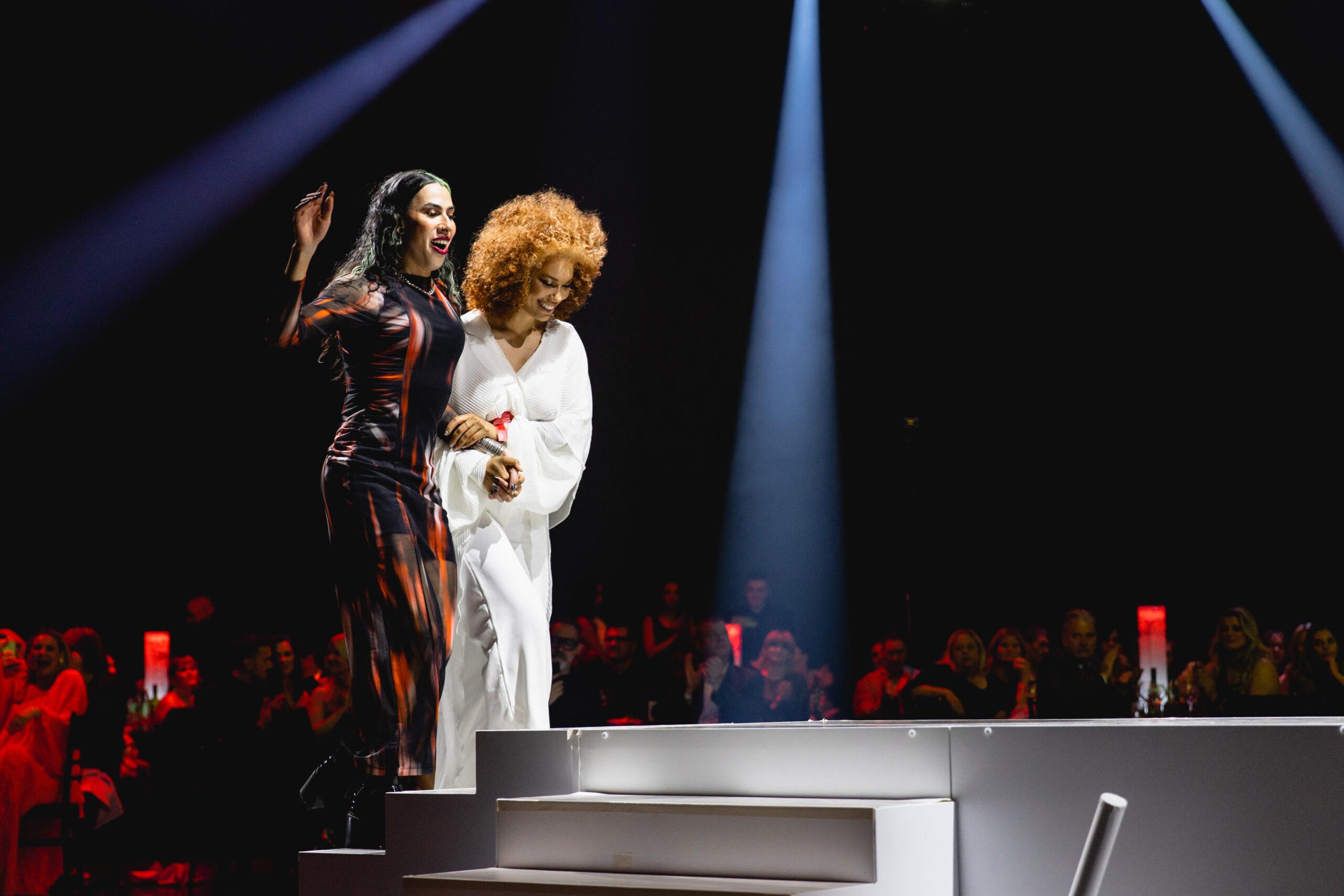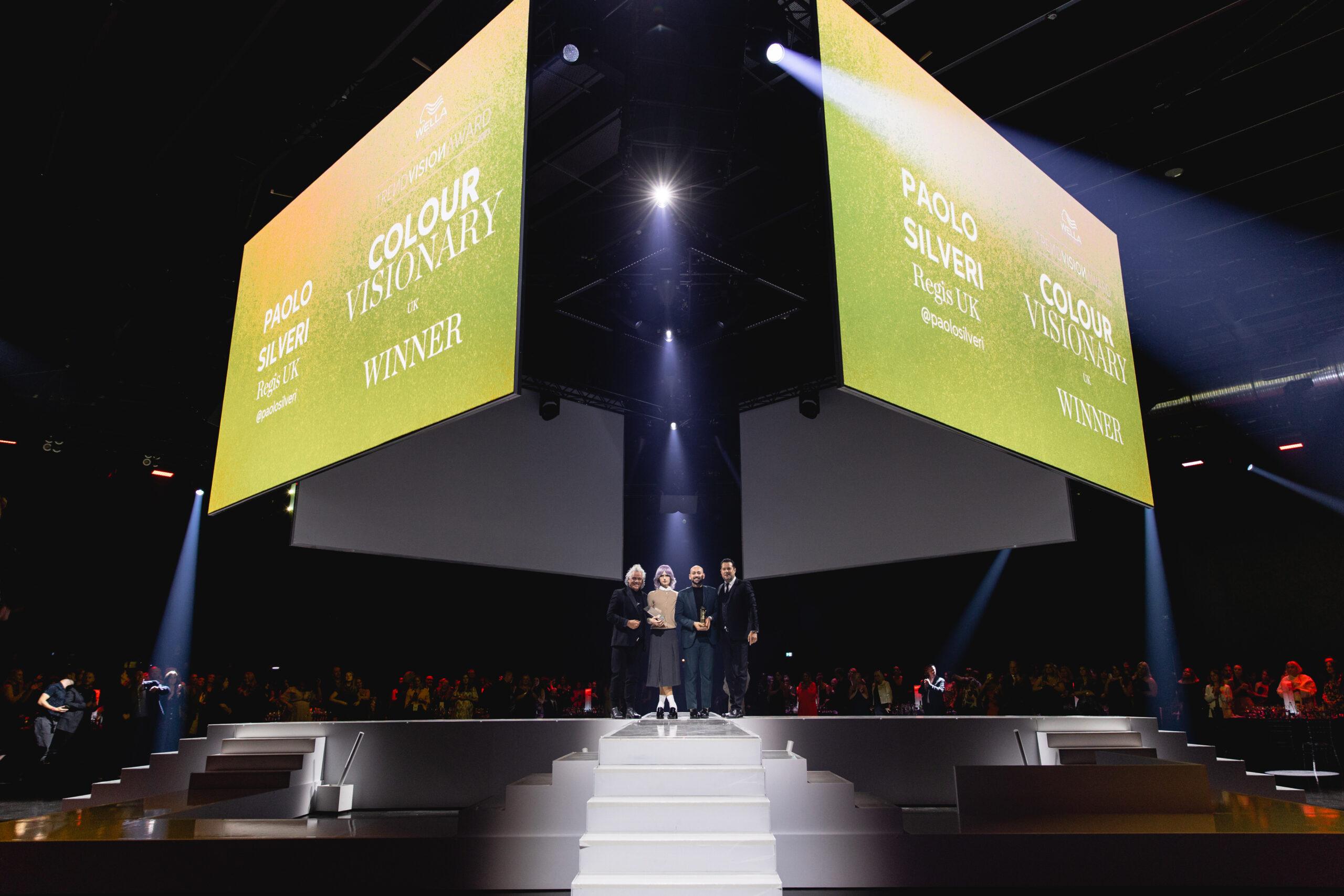 Unlike other London spaces, Drumsheds has never been used for events or filming before, making it a fresh and exciting location.

Floor plan
& Details
The Main Space of Drumsheds: X-Room is one of the largest warehouse spaces in London. A raw, rare, industrial space. Soaring ceilings. Sprawling floors. 109,813 sq ft of versatile, hybrid and multi-functional venue space that can accommodate up to 15,000 people and a variety of large-scale activations, all with an in-house stage, PA and rigging, and dressing rooms. A new definition of freedom

Drumsheds Second Space: Y-Room can accommodate a capacity of 5,000. Slightly smaller boundaries, same raw, industrial feel. The space boasts a flexible layout and a range of facilities, including a stage, PA system, power, and rigging systems. It is perfect for standalone, ticketed culture and music right through to fashion shows, filming or something else entirely. Whatever you're into, this room will redefine it.

Drumsheds is all about size, but that doesn't mean it can't do intimacy. Z-Room is where things get up close and personal - with a capacity of 1000. Offering a smaller, more intimate space, the room provides an excellent connector between the other two spaces. Equipped with power, and rigging systems, this area is perfect for more exclusive events or functions requiring a more intimate atmosphere.
A large 5,000-capacity area located on the second level of Drumsheds, The Gallery is the perfect space for all hire types and as an additional hire to rooms X, Y and Z. At 6,174sq m it is the perfect blank canvas space. Facilities include full power and rigging.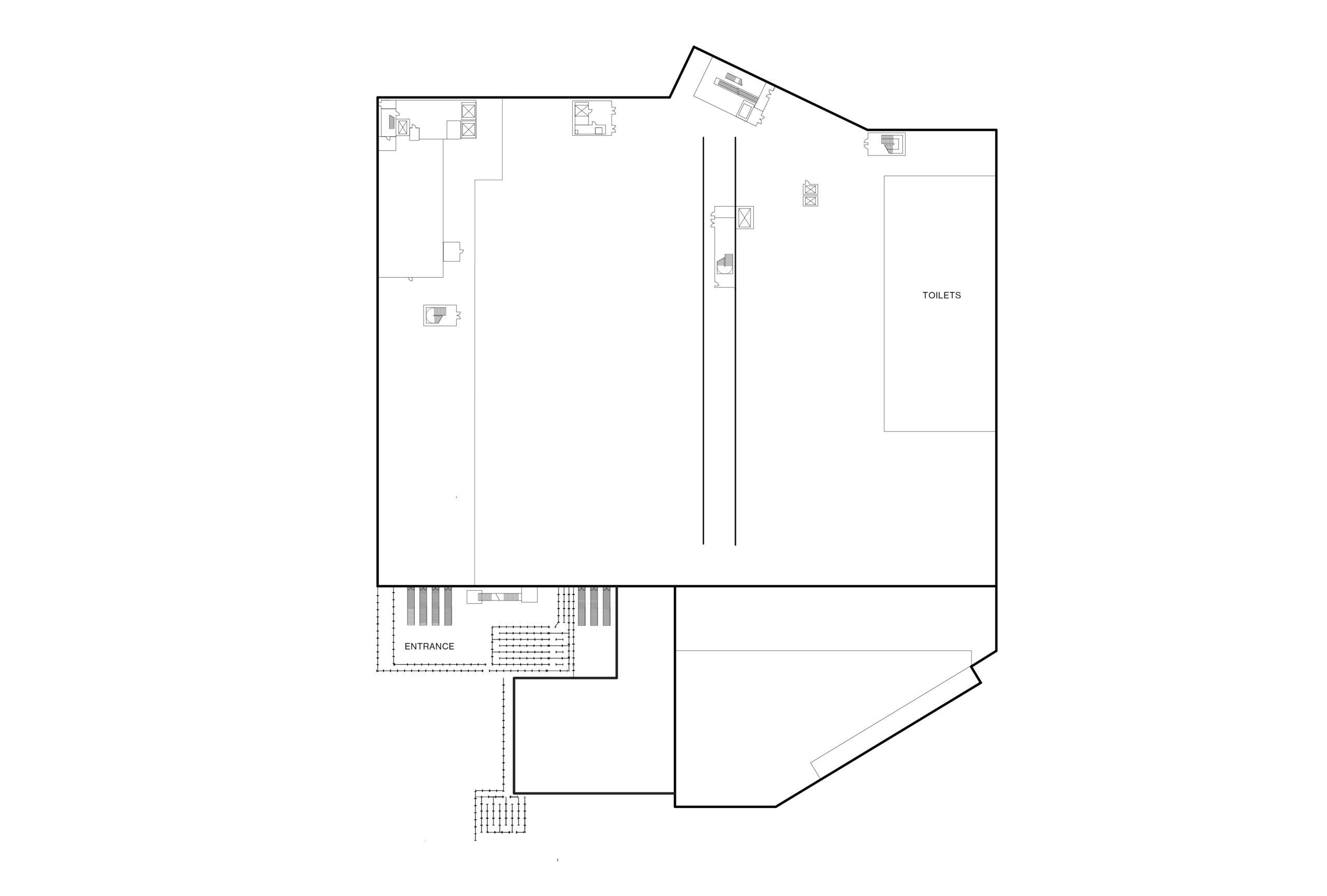 Perfect for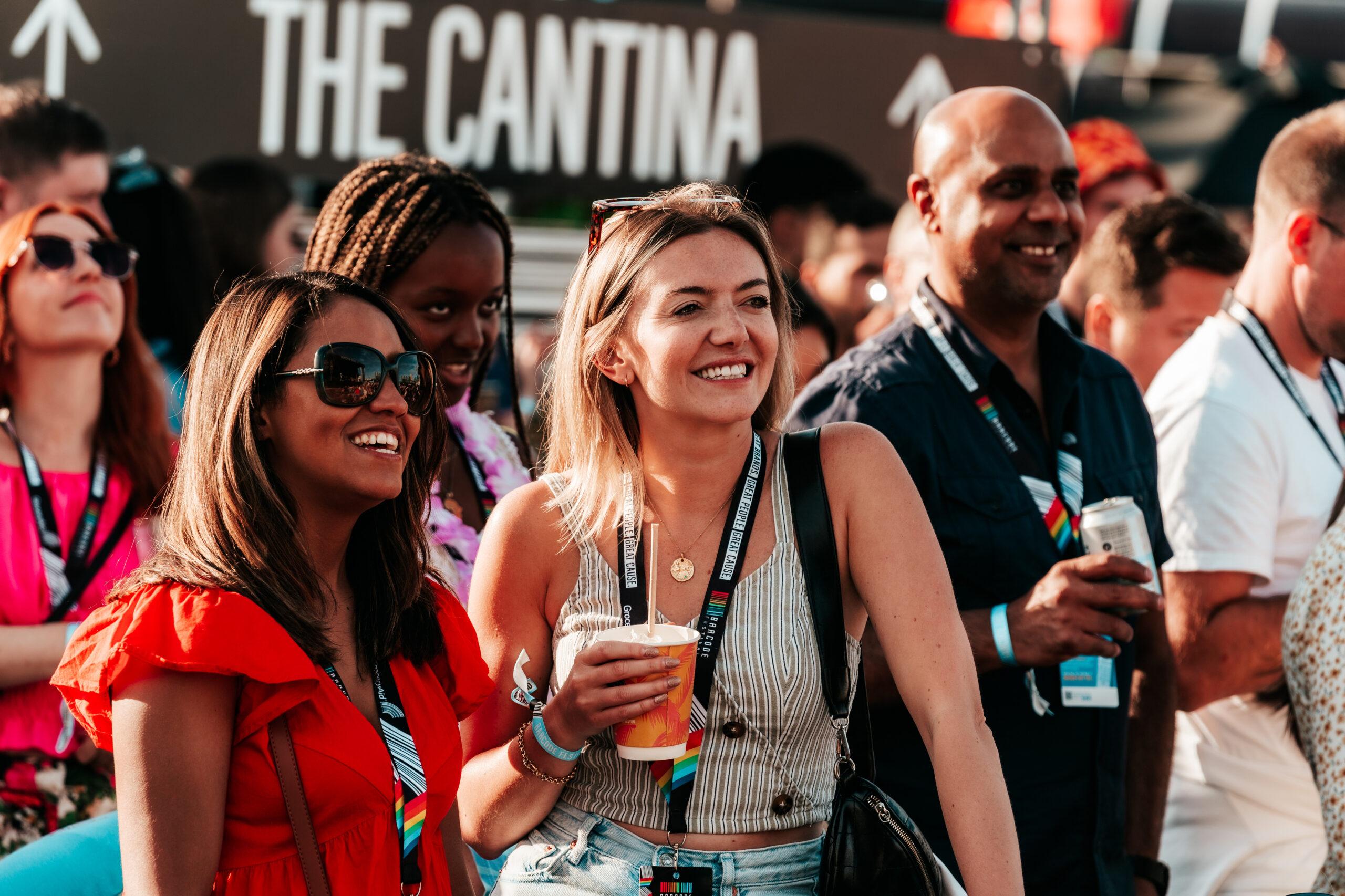 Entrust us with your ticketed events and witness the transformation of your vision into a spectacle of unforgettable moments. Our adept handling of large-scale events assures not just fulfillment, but the exceeding of every expectation.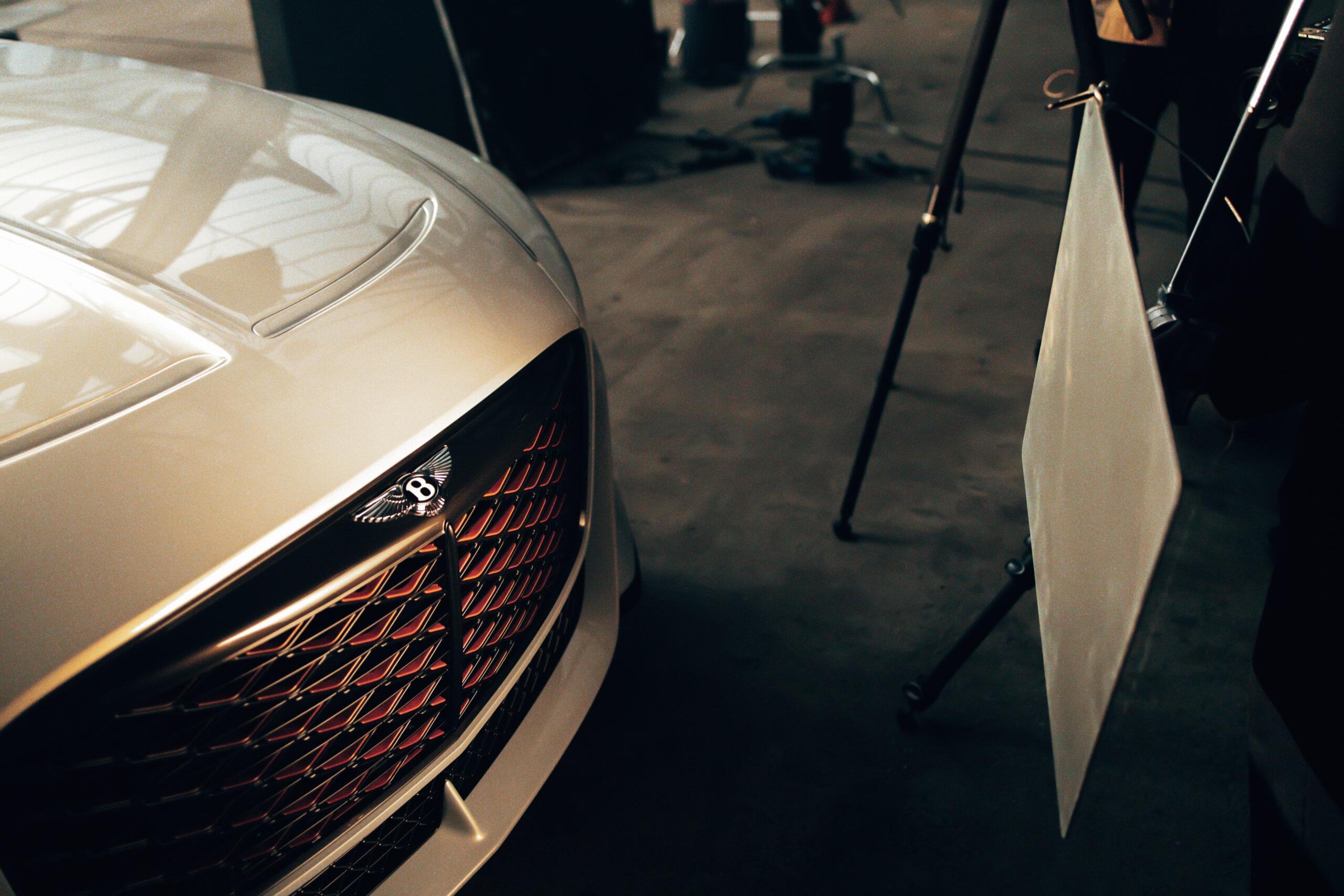 There is a distinctive impression left by each hybrid space of Drumsheds, a rare opportunity to present your brand or product in the alluringly raw atmosphere. With vast indoor and outdoor spaces, Drumsheds can cater to large-scale launches, automotive launches, product demonstrations, and experiential marketing campaigns.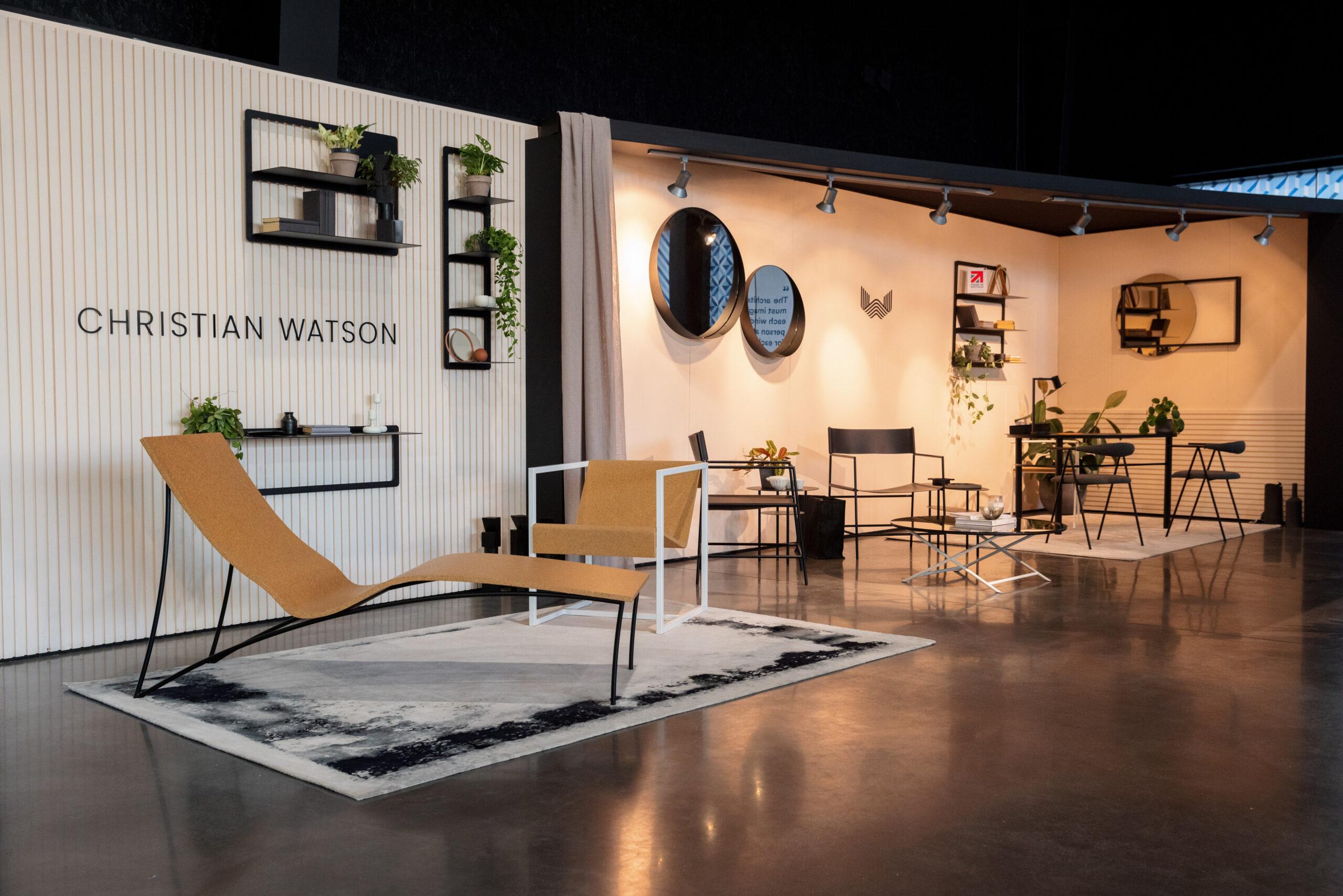 Break new ground with your exhibition at Drumsheds. There is a seldom found versatility to the multi-purpose space with endless creative possibilities and state-of-the-art facilities. The raw, blank canvas framework and spacious layout leaves room for your ideas to run free, with an immense capacity in both size and character.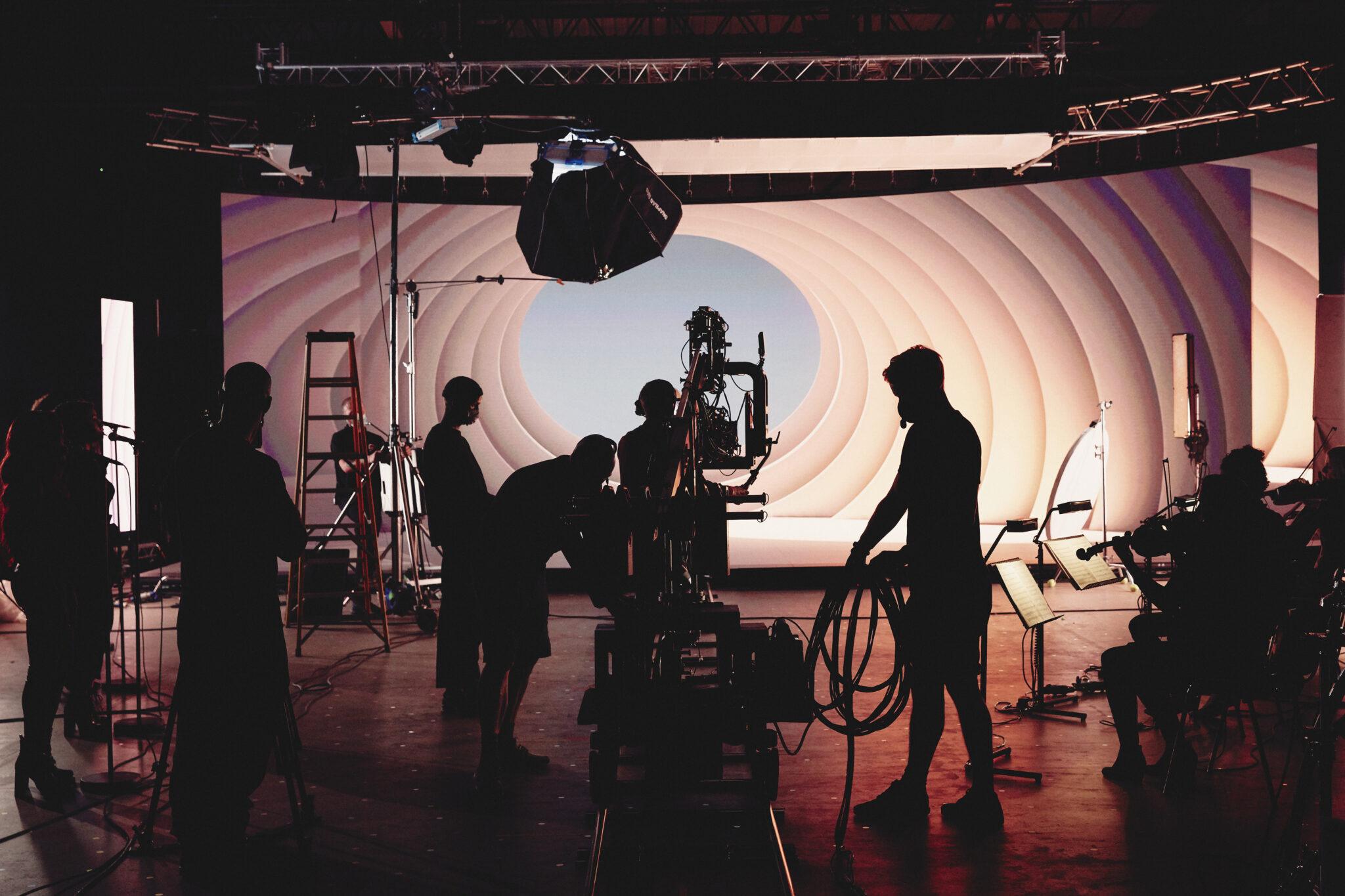 A filming location in London with the perfect balance of space and undiluted industrial charm? You've found it. Drumsheds is an excellent choice for large style shoots and smaller set builds, with multiple interlinked spaces each offering unique dimensions and character.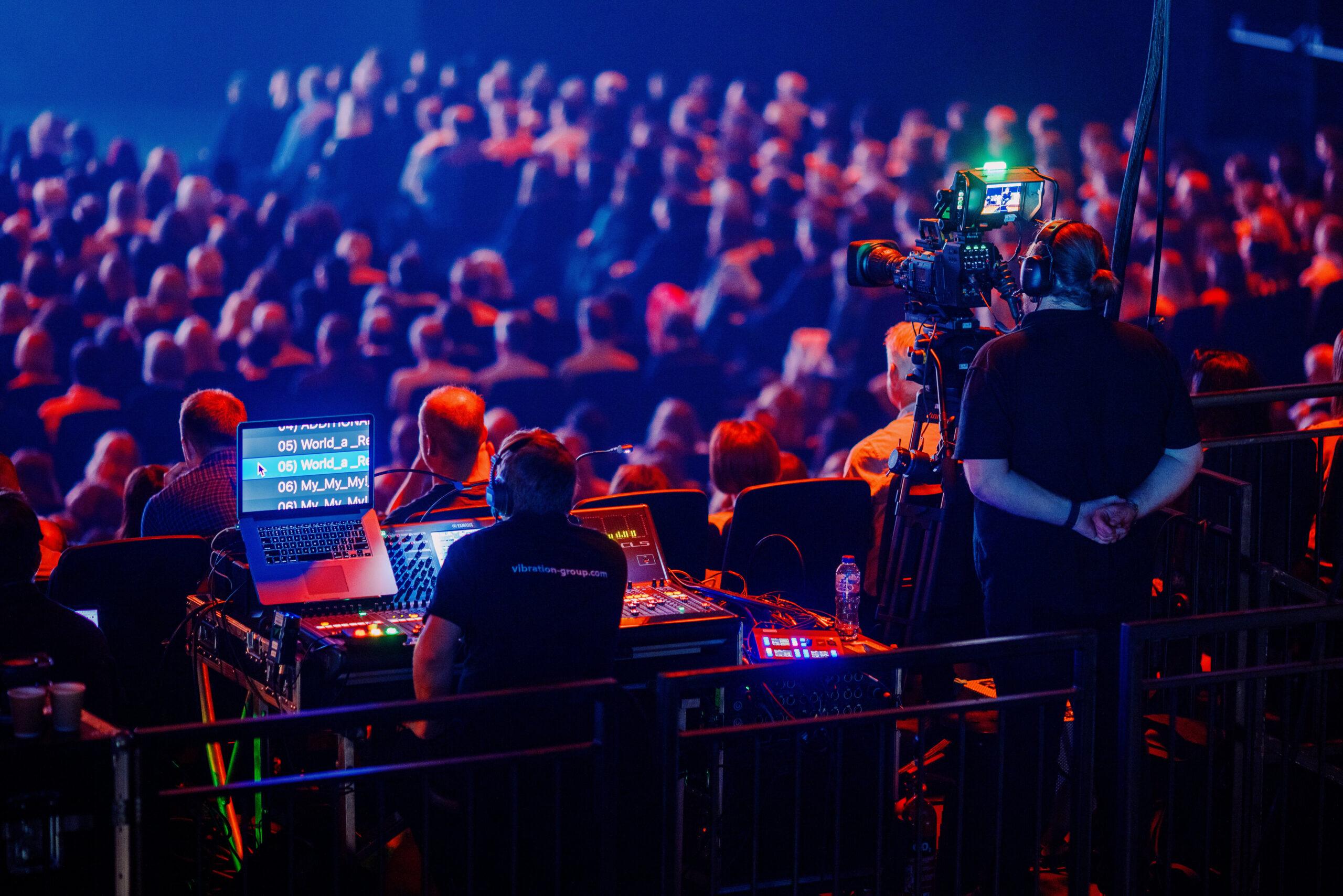 This huge, clean and untouched space is a perfect blank canvas with industrial personality. A series of interlinking spaces offer the opportunity to host a range of conference activities.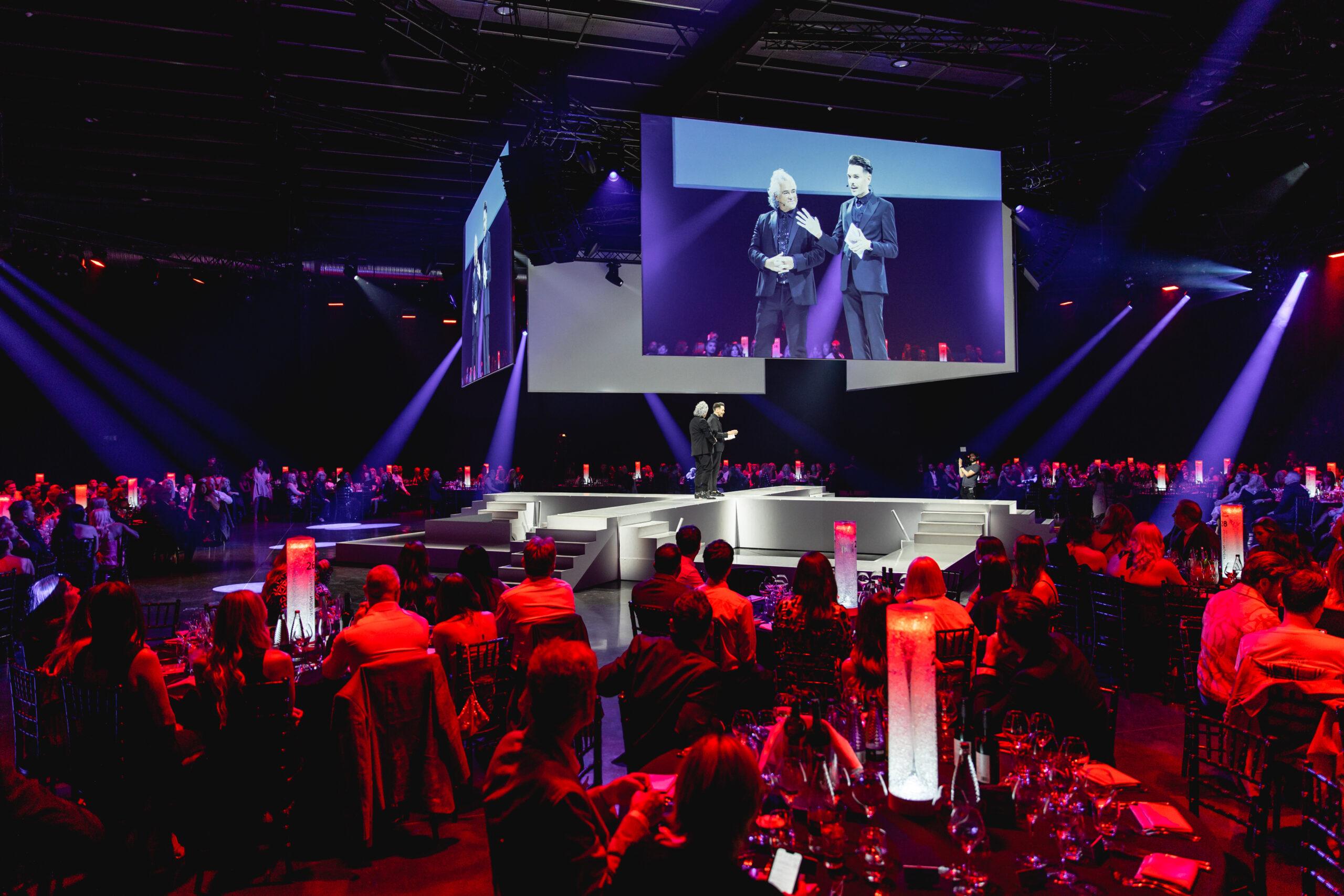 Drumsheds lends a unique backdrop to awards ceremonies and dinners, where the fusion of industrial charm with modern amenities sets the stage for meaningful recognition and communal dining.
Whether it's a catwalk, fashion exhibition, product showcase or after-party, there is plenty of scope at Drumsheds.
GET IN TOUCH
If you're looking for a space for your next event or would like more information on Drumsheds, call us on
+ 44 (0) 2038343416 or get in touch using the form below.
LOCATION
6 Glover Drive, London, N18 3HF
One of London's largest regeneration sites nestled within the Upper Lea Valley, Drumsheds is located opposite the Meridian Water Station on Angel Edmonton Road.